The future of game night is here
Come experience the amazing world of virtual reality! Fun for all ages and skill levels!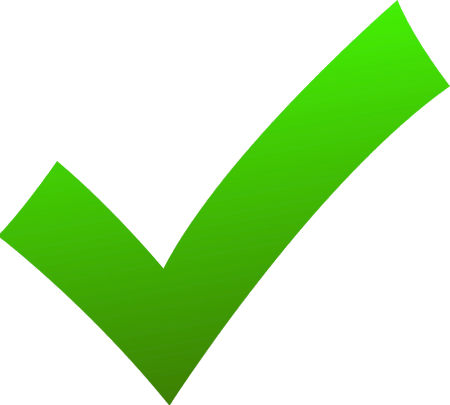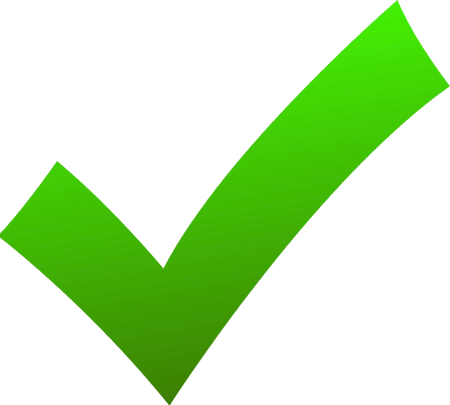 Private gaming rooms with surround sound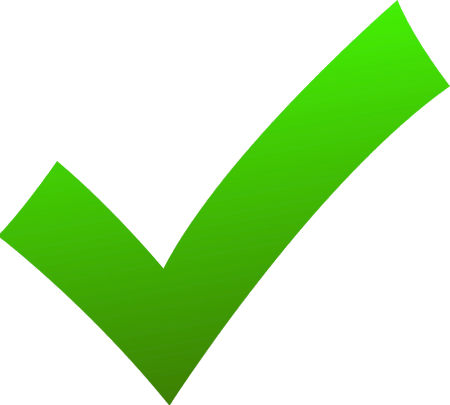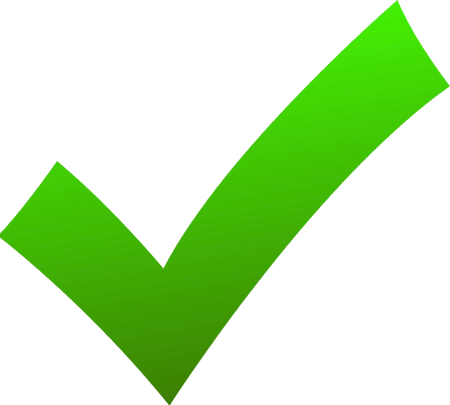 The latest, top rated VR games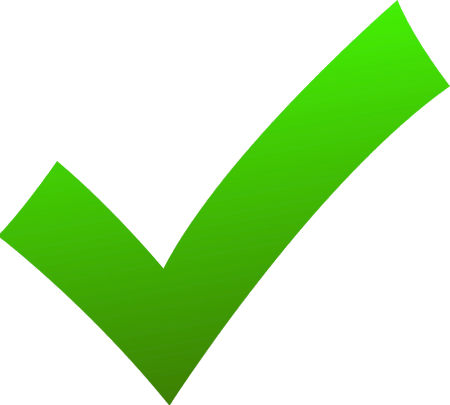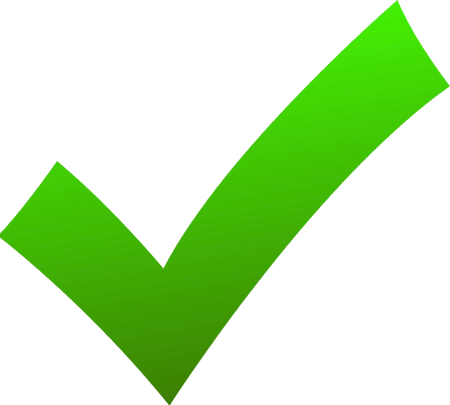 HTC VIVE headsets, the industry standard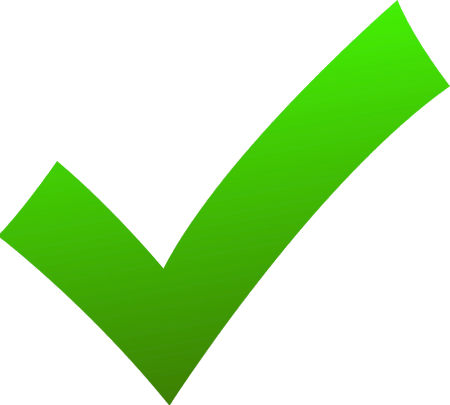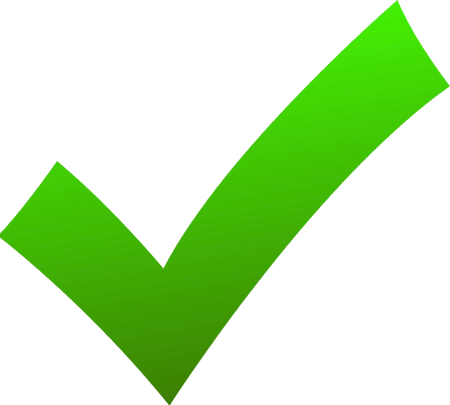 Huge projection screens for viewing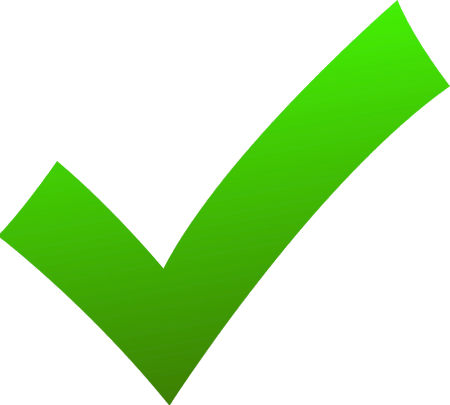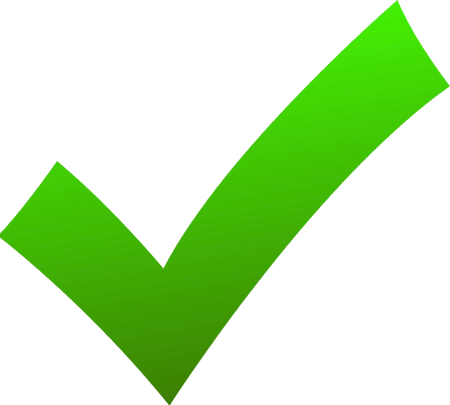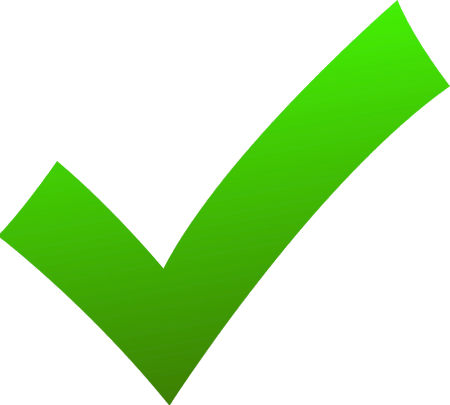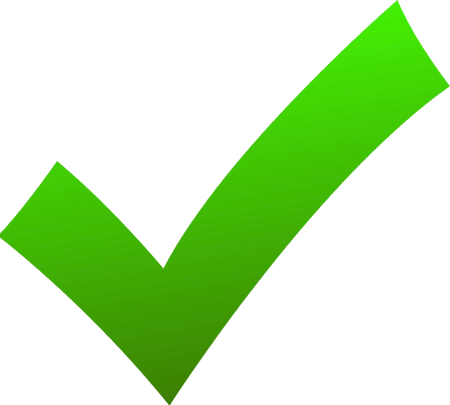 Convienent location: right off I-84, Exit 25A
Watch our video
Virtual Reality -the experience
$35 per hour of gameplay*
*This is for the entire room, not per person!
Current Hours

:
Monday: 12pm – 9pm
Tuesday: 4pm – 9pm
Wednesday: 12pm – 9pm
Thursday: 10am – 9pm
Friday: 11am – 11pm
Saturday: 8am – 11pm
Sunday 8am – 6pm
Beat Saber
If You Want to ESCAPE with Me
Creed
Rise to Glory
Richie's Plank Experience
Walk the plank 80 stores high!
SUPERHOT VR
Shoot enemies while controlling time!
Elven Assassin
Battle orcs with a midieval bow and arrow!
Job Simulator
Comical approximations of real-world jobs!
Rush
Dive into wingsuit flying!
TheBlue
Enter TheBlue!
Space Pirate Trainer
"I am the Robot!"
Arizona Sunshine
Guard against a zombie apocolypse with your guns!
Google Earth VR
The whole world is within your reach!
Tilt Brush: Painting from a New Perspective
Tilt Brush lets you paint in 3D space with virtual reality. Unleash your creativity!
THE LIST IS ALWAYS GROWING!
Host your party in VR!
$320 includes:
3 hours of gaming time

All 3 rooms included — the entire facility is yours!

Cups, utensils, napkins, plates included

Set up and clean up included — we'll take care of it!
Bring your own food, drinks, and cake!
To book your party or group outing call or email contact@ctvirtualgolf.com
How many people to a room?
Each room supports 1 – 5 people.
Age restrictions?
All ages are welcome! We offer kid-friendly games.
How much does it cost?
$35/hour per gaming room. We want to encourage groups, so our pricing is NOT per person.
I don't know how to play. Will you show me?
Yes! We provide a brief tutorial for all visitors.
Can I wear glasses?
Most glasses fit inside the VR headsets. Contact lenses are ideal.
Can I change games during the session?
Yes! Just ask us and we will quickly help you transition.
How long do the games last?
The games and experiences can be played for as long as you would like within your time slot.
What equipment do you have?
We use the HTC Vive, the industry standard.